Croatia/Montenegro
Day 1 
Land in Dubrovnik. Flights are available from most major European cities.
Stay at one of many vacation-rentals or hotels that suit your needs in historic Old Town where you feel like you've stepped back in time to the 17th century – or an episode of Game of Thrones (many scenes were filmed here).
Day 2
Explore Dubrovnik. Visit The Love Stories Museum for a pop culture take on Dubrovnik history. If you're a Game of Thrones fan, there are many tours you can take!
Wander down the streets of Old Town Dubrovnik. Take a food tour with a local guide. Eat delicious seafood straight from the Adriatic and visit wine bars to experience the many cult wines Croatia produces.
Day 3
One of the most beautiful, under-the-radar countries is just around the corner. Go on a day trip to Montenegro with either a group or private tour. Visit the medieval towns of Kotor and Budva.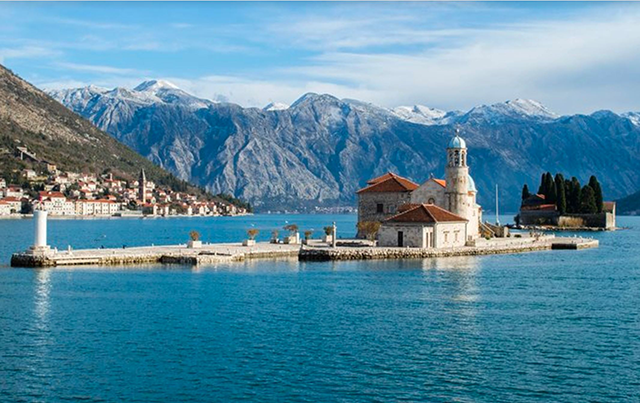 Croatia Tours
Day 4
Either move cities and go to Split (call us for a new itinerary) or a day trip to Split. It's a long journey but also provides the opportunity to see the whole Dalmatian coast while riding in an air-conditioned vehicle.
Day 5
Day trip to wine tasting and island exploring. Visit 3 local wineries and discover why Croatia's wines are one of the world's best kept secrets.
Day 6
Last day in Dubrovnik. Still so many things to see. A Jewish Heritage Tour, The Beach, More Boat Tours!
Ready to book this trip or plan more? Fill out this questionnaire or email us at lysa@offyougothen.com.